Currently, medical practitioners are under a heightened amount of stress due to the circumstances COVID-19 has brought. Rafic Habib, CEO at Clinic to Cloud says clinical burnout isn't a new thing, but the virus has added another layer of anxiety on patients and clinicians.
Clinic to Cloud's recent survey revealed 31% of healthcare workers are experiencing an increase in stress and burnout, an issue which was already a significant problem before the pandemic.

In his recent interview with leading journalist George Donikian, at The Informer, Rafic says the concerns from clinicians are warranted.

"The sentiment is they need to adjust. They need to do something different. They need to do more. Sometimes some of them know the answer, some of them don't," Rafic says.

Patient stress and anxiety at an all-time high

Clinics are dealing with issues like no-shows and cancellations due to anxiety over COVID. Clinic to Cloud's recent survey further revealed a startling 71% healthcare workers reporting an increase in patient stress and anxiety, 50% saw an increase in patient appointment confusion and no-shows, and 40% reporting an increase in managing patient expectations.

"Patients are also anxious, but also your staff are anxious. It is Sometimes easy to forget that when you are caught up in your own world where you are trying to make your business work and you are trying to look after your patients" he adds.

This can be managed better through communication, for example when it comes to a patient's appointment, this communication can be through an email, SMS or call, delivered and managed securely via the right clinical practice management software.

"A number of practices and the whole healthcare sector is looking towards technology that allows them to do digital transformation quickly, Rafic concludes. This requires a genuine investment in learning."





Rafic says there are tools available like Clinic to Cloud's Patient Portal, which allows you to better engage with your patients.

"The more you communicate, then the better are your chances of reducing the anxiety for the patient - and you hopefully should reduce the no shows," he explains.

Rafic says heighten the communication, lead with heart. Be clear and precise and be empathetic. Know that everyone's under the same level of pressure and stress.

There's a lot of support out there in general. Different patients have different levels of support. This is not a blanket cover approach and there's no silver bullet for everyone here, he says.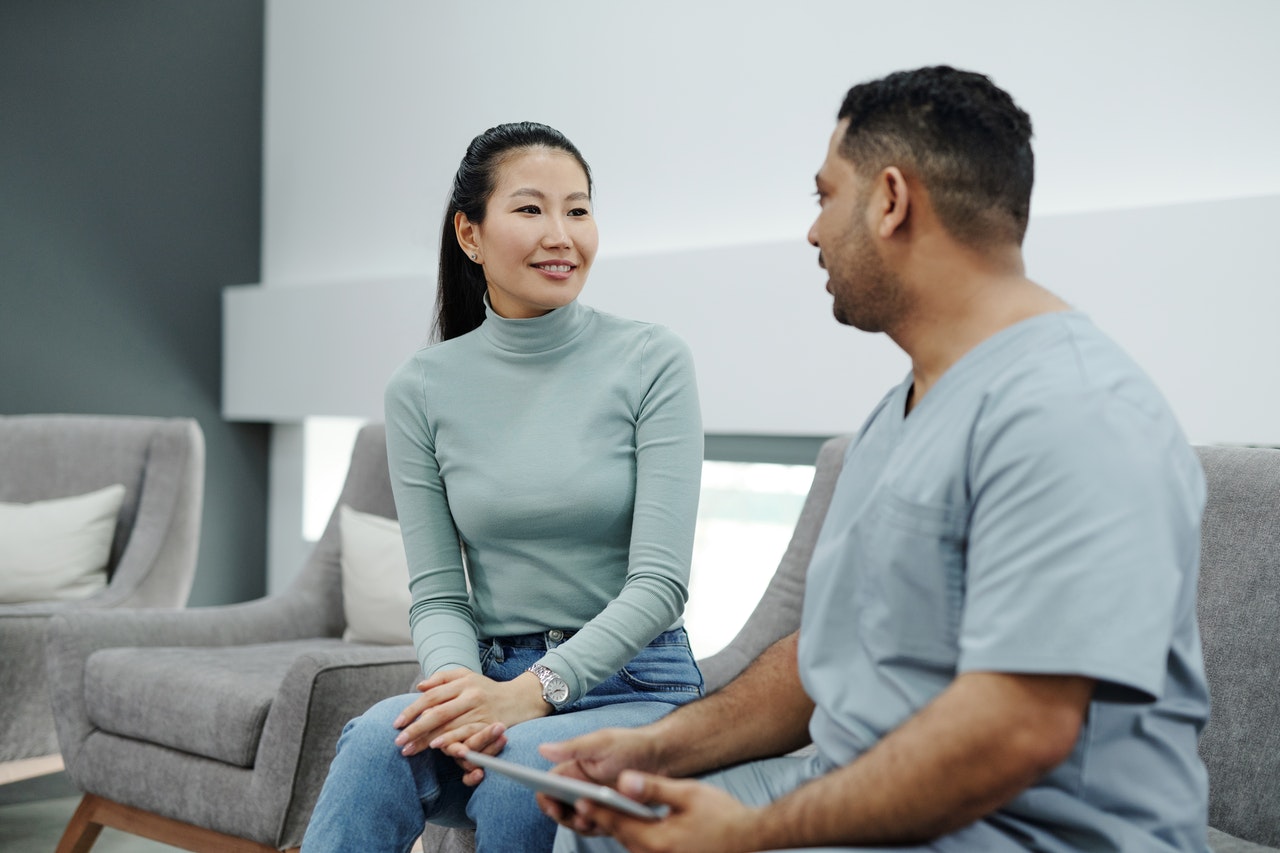 Education is vital

Medical practitioners must continue to be agile and educate themselves if they want to stay afloat during this tumultuous time, Rafic says.

"Medical practitioners need to invest in the learning component more than ever before, as there is a new way of practicing medicine". He says this pace of digital transformation and adapting to new models of care has never happened before in the medical field.

"Consulting via zoom wasn't the thing, you need to learn the tools of the trade and you need to invest in learning," Rafic says. "It is important to pivot and to be agile, and most importantly to bring your people on the journey."

Rafic highlights there's now a critical need to create flexibility within medical practice, and to create a supportive environment to better engage patients. Technology is an enabler of that.

Discover how Clinic to Cloud can help ease stress for patients and practitioners with the right flexible solution for communication and care. Find out more here