Patient-centred care is critical for optimising health outcomes, particularly as the pandemic continues to increase the pressure to maintain quality patient care. In this article, we explore how COVID-19 has changed the interaction between healthcare professionals and patients and redefine what patient-centred care means in 2020 and beyond.
COVID-19 is changing the way we live, work and manage our health. And with the rapid digitisation of clinical services, doctors and healthcare workers are turning to technology to help engage and manage patients in new ways. This begs the question, what does patient-centred care mean in this new world, and how can we continue to optimise it beyond the pandemic?

The meaning of patient-centred care

Patient-centred care can be defined simply as focusing on the needs of the person while delivering medical care. This means giving patients an active voice in the decision-making process and paying attention to their preferences and values, as well as their safety, comfort and wellbeing.

While an exact 'guidebook' does not exist, patient-centred care can be achieved through key practice habits like:

- Enabling patients to participate in their own care;
- Showing respect to patients in healthcare settings;
- Allowing open two-way communication between patients and healthcare providers; and
- Providing a safe environment where patients are comfortable.

The idea of patient-centred care began to take shape in the 20th century. Since then, it has grown in importance and become central to health care models around the world.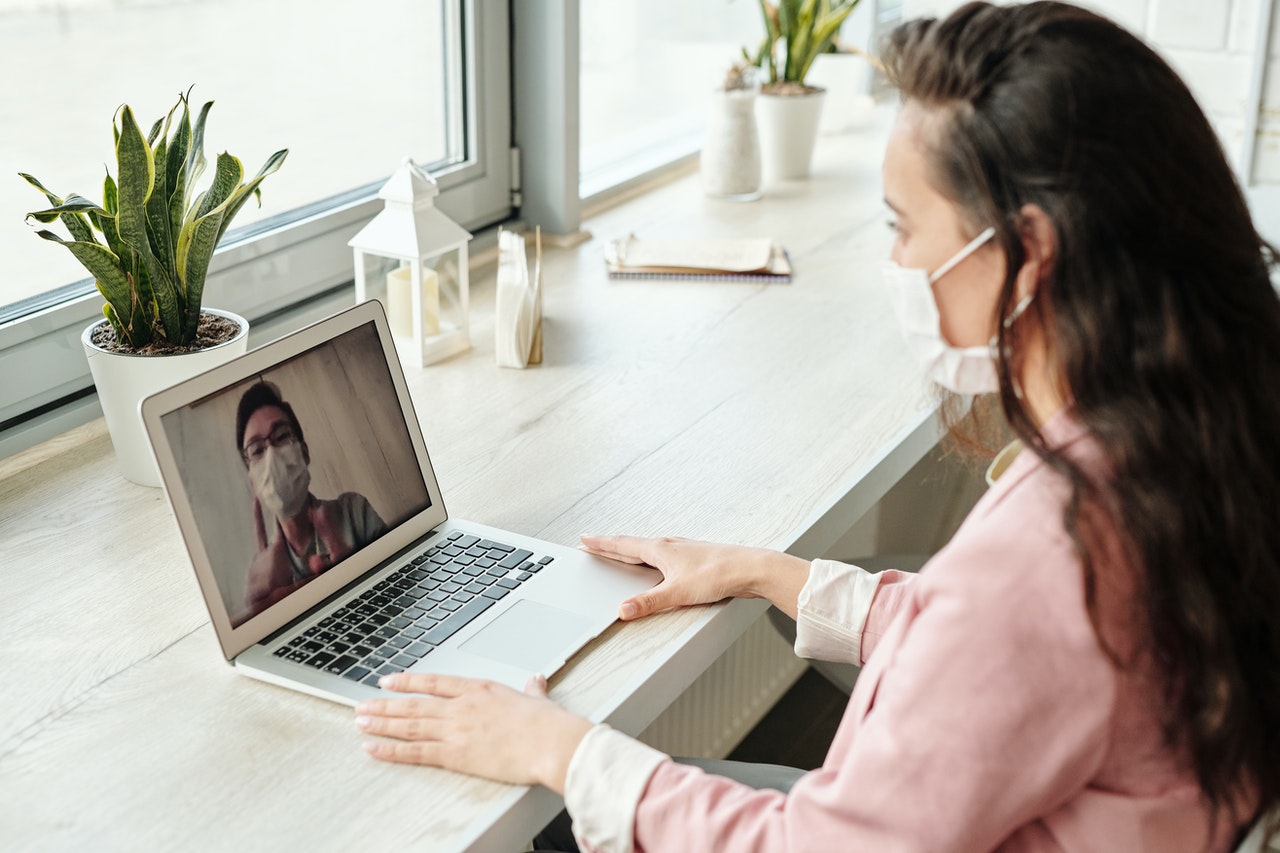 The paradigm shift in patient-centred care during the pandemic

In a 2019 study about what Australian patients want, a few key concerns came to the forefront. Patients wanted to receive high-quality information from healthcare professionals before, during and after treatment. Communication breakdown led to patients feeling frustrated and disempowered. Patients also wanted to have their emotional needs met (for example, a rude healthcare worker would dampen a patient's day) and enjoy a reduction in environmental stress caused by things like loud televisions and uncomfortable room temperatures.

While these are still important factors to consider in patient-centred care, COVID-19 has brought about new concerns for patients, with safety a top concern. Fear of contracting COVID-19 has led to many patients in Australia and abroad avoiding essential health care. Whilst in the US it was reported that nearly a third of adults have avoided seeking care.

In order to treat patients in safe environments, the use of remote health technologies has skyrocketed. In Australia, the Medicare Benefits Scheme (MBS) now subsidises telehealth services for all Australians, not just those in rural communities. In April 2020, there were 5.4 million telehealth calls across the country. That number has risen since. In order to make booking telehealth calls easier, more practices have adopted technology that enables patients to make their own digital bookings and virtually access documents like test results and scripts.

It's expected that once the pandemic wave starts to subside, Australians will still expect remote healthcare services to be available to them. These changes will alter the way patient-centred care is considered moving forward. While fundamental principles won't change, the way they are interpreted and met will continue to adapt.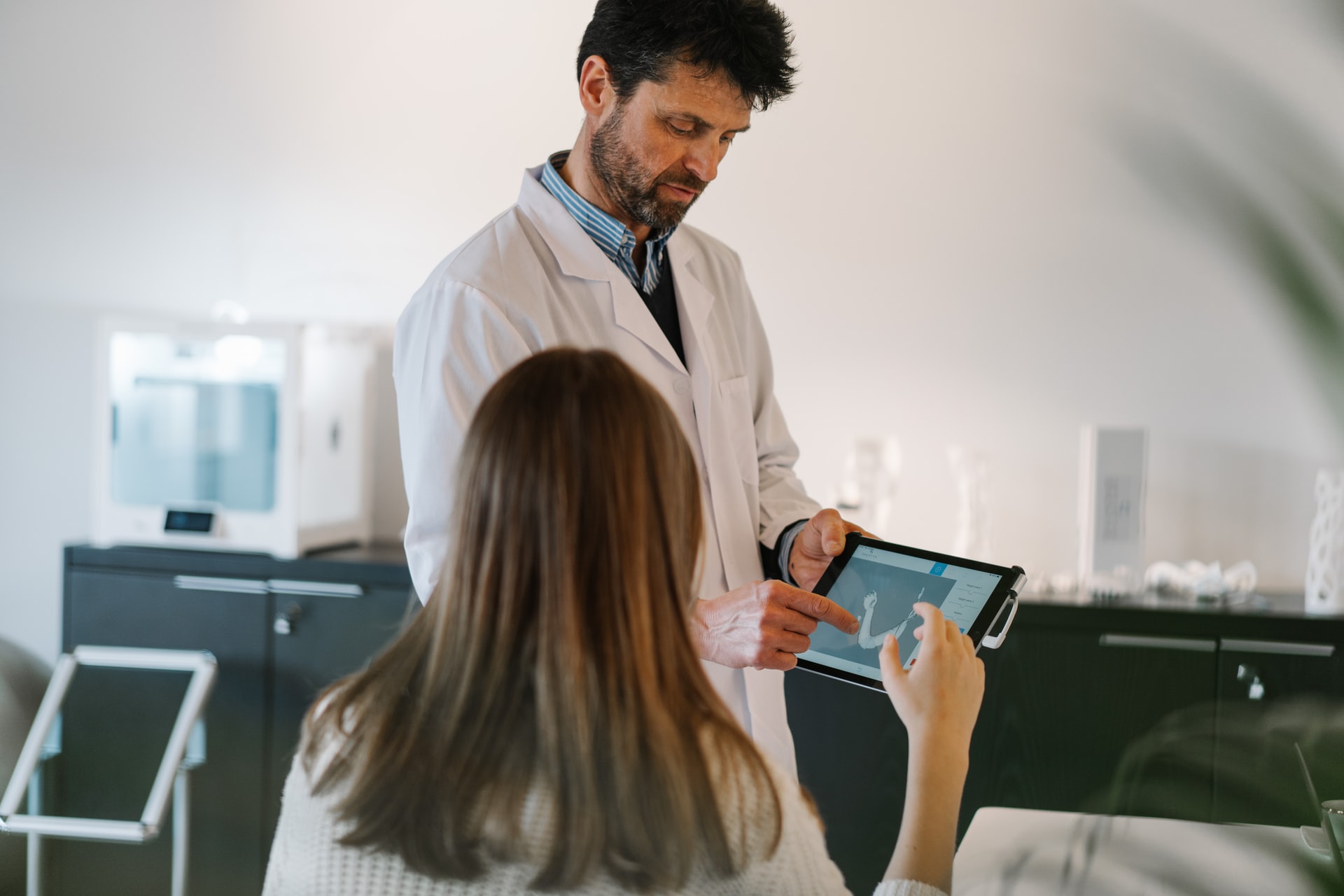 Delivering quality patient-centred care in 2020 and beyond

There are four key expectations patients will have moving forward:

1. First, patients will continue to want to feel safe. This means altering physical environments to ensure safety, like rearranging furniture, to allow for social distancing. It also means providing patients with even clearer communication virtually. For example, if a patient engages in a telehealth consult and exhibits symptoms of COVID-19, they will seek a clear action plan and assurance they will be properly monitored by a professional.

2. Patients will continue to seek flexibility. Practices will be expected to continue to provide patients with a range of virtual options for interacting with healthcare professionals regardless of motive or physical location. For example, a patient may wish to engage in a telehealth session with a doctor simply because it is more convenient.

3. Patients will expect to continue to use technology to support their healthcare. This means being able to do things like accessing Patient Portals to view medical results online and use digital booking systems to easily make appointments.

4. Patients will expect more personalised healthcare. Those with pre-existing conditions require additional support and consideration during the pandemic, which will likely change how we approach diagnosis and treatment moving forward.

Looking to the future

Patient-centred care benefits both patients and healthcare professionals. Among other things, it's been linked to improved patient safety and better outcomes. Empowering patients to play an active role in their own health management also reduces hospital admissions and therefore places less stress on our medical system.

In the short term, paying close attention to patient needs will help us reduce the risks of COVID-19. In the long term, prioritising patient-centred care and using technology to innovate their experience will help transform our healthcare system into one that is safer and provides better outcomes for patients, healthcare professionals and the community at large.


Discover how Clinic to Cloud's Patient Portal can help empower your patients with a more personalised, patient-centred experience.