The end of your medical training is in sight, and you've decided to go into private practice.
The next few years are a crucial time for you to thrive, grow your reputation and deliver exceptional patient care.
Our guide will help you make the most of this crucial time.
Explore how to: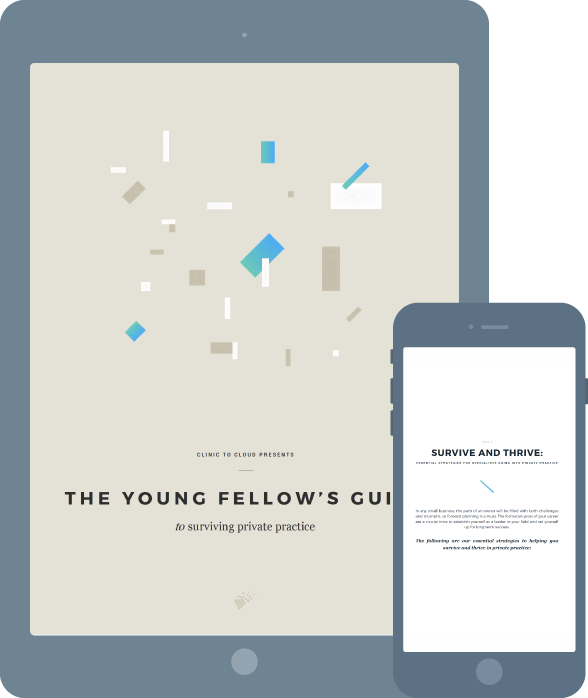 Survive and thrive: Essential tips for clinicians going into private practice
Stay ahead of the curve: What changes are on the healthcare horizon?
Get started: A checklist for opening your own practice
Simply fill in the form and we'll deliver your complimentary copy of the Fellow's Guide.